" Creating Change One Athlete At A Time "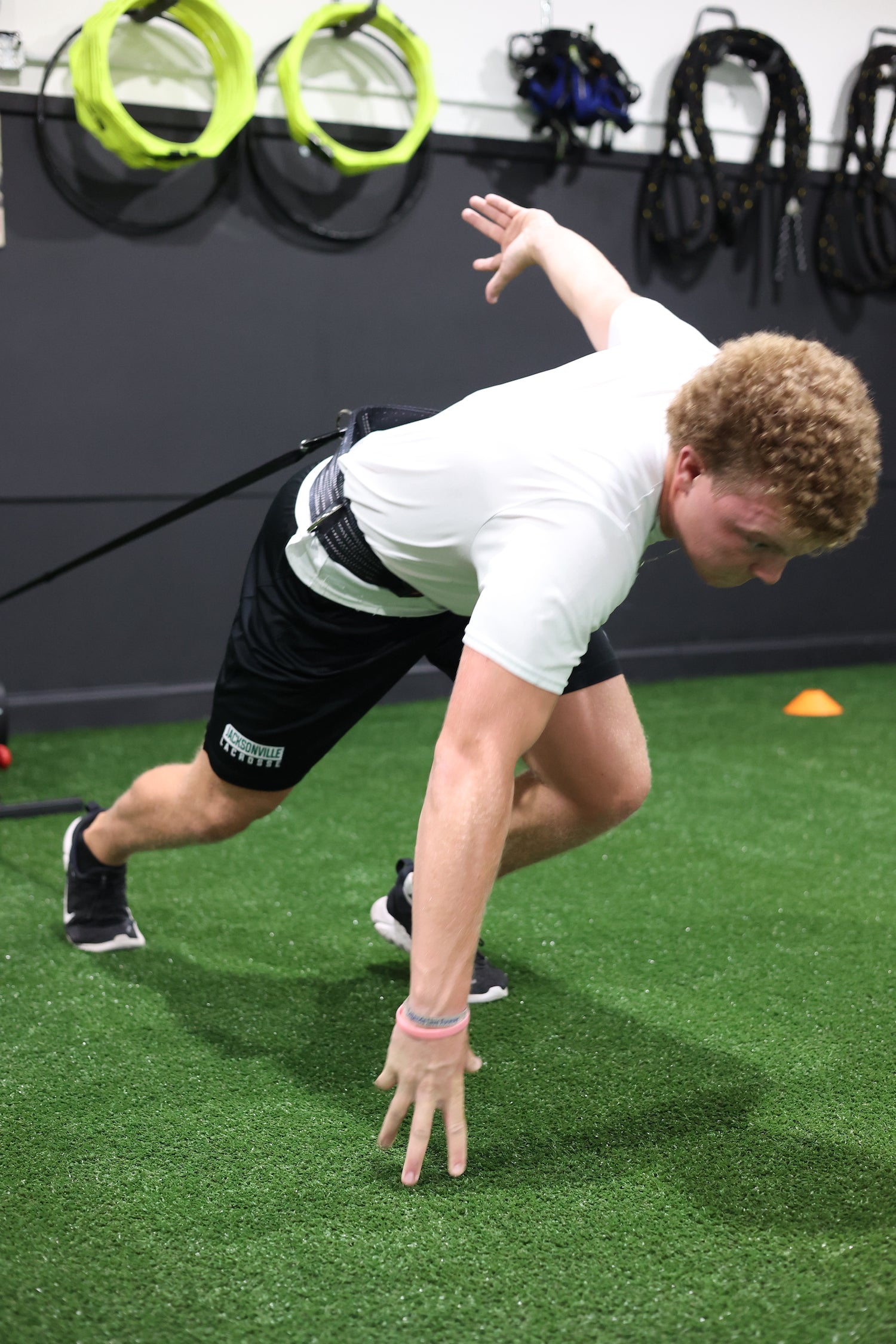 Our Mission
Creative Dynamic Sports, LLC has been in business for 8 years and word of what we are doing continues to spread and ignite the kids. As a lot of young businesses, we have had our ups and downs along the way, but we continue to look for new ways to share our passion with our youth. We believe that CDS is much bigger than any one person or idea, and that for every one kid we reach, that is one kid we can TEACH! Our mission is to transform the mindset of the athletes in our community!
 Who We Are:
CDS:
Creative Dynamic Sports, LLC is a sports-based performance training company in Cumming, Georgia, founded by Tim Buckley. CDS is a community-driven business that loves to glorify growth in the youth by mentally and physically preparing them to improve and excel in their respective sports. Tim believes deeply in the idea that "Our Kids are the Future", spurring the creation of Creative Dynamic Sports as an opportunity to share his extensive knowledge to kids in the community.
 Tim - Founder:
Tim Buckley is hands-on and devotes his time and energy to the kids. Tim is a well-rounded athlete and has spent his life playing sports and competing in basketball, football, baseball, and track & field. He has a love for movement and action through physical activity and performance, which led to his desire to obtain his B.S. in Biology while attending Alcorn State University in Mississippi on academic and athletic football scholarship, where he served as the Braves starting Quarterback. Tim went on to play in the NFL where he was a Wide Receiver/Athlete for the Atlanta Falcons. His passion didn't end when his football career was cut short due to a severe injury…Tim knew his love of sports and his desire to succeed could translate to others…and Creative Dynamic Sports was born!
Sports Training & Fitness Programs

Creative Dynamics Sports offers Speed, Agility & Strength Group Classes, Semi-Privates Sports Training and more....

See Programs

Current Schedule for Speed, Agility & Strength Group

Stay up to date on when your youth athlete can get their workout in with CDS!

Current Schedule

Injury Maintenance & Prevention

The FMS is designed to show fundamental movements & motor control within movement patterns. It will determine the greatest areas of movement deficiency, demonstrate limitations or asymmetries in the body.

More Info
Multimedia collage